UNIVERSITY OF CALIFORNIA BERKELEY
EST. 2007
BARE Magazine is UC Berkeley's premier arts, fashion, and lifestyle publication. Since its debut in 2007, BARE has gained prominence on campus, and has also garnered national recognition in publications such as the New York Times and Teen Vogue. An entirely student-run publication, BARE publishes a print publication once a semester.

BARE allows students the opportunity to collaboratively explore their interests in a range of fields including journalism, photography, styling, design, modeling, and marketing. BARE celebrates and engages with the diversity of Berkeley and the Bay Area, aiming to foster a community of creatively driven individuals.
Meet our team :,) ..,,,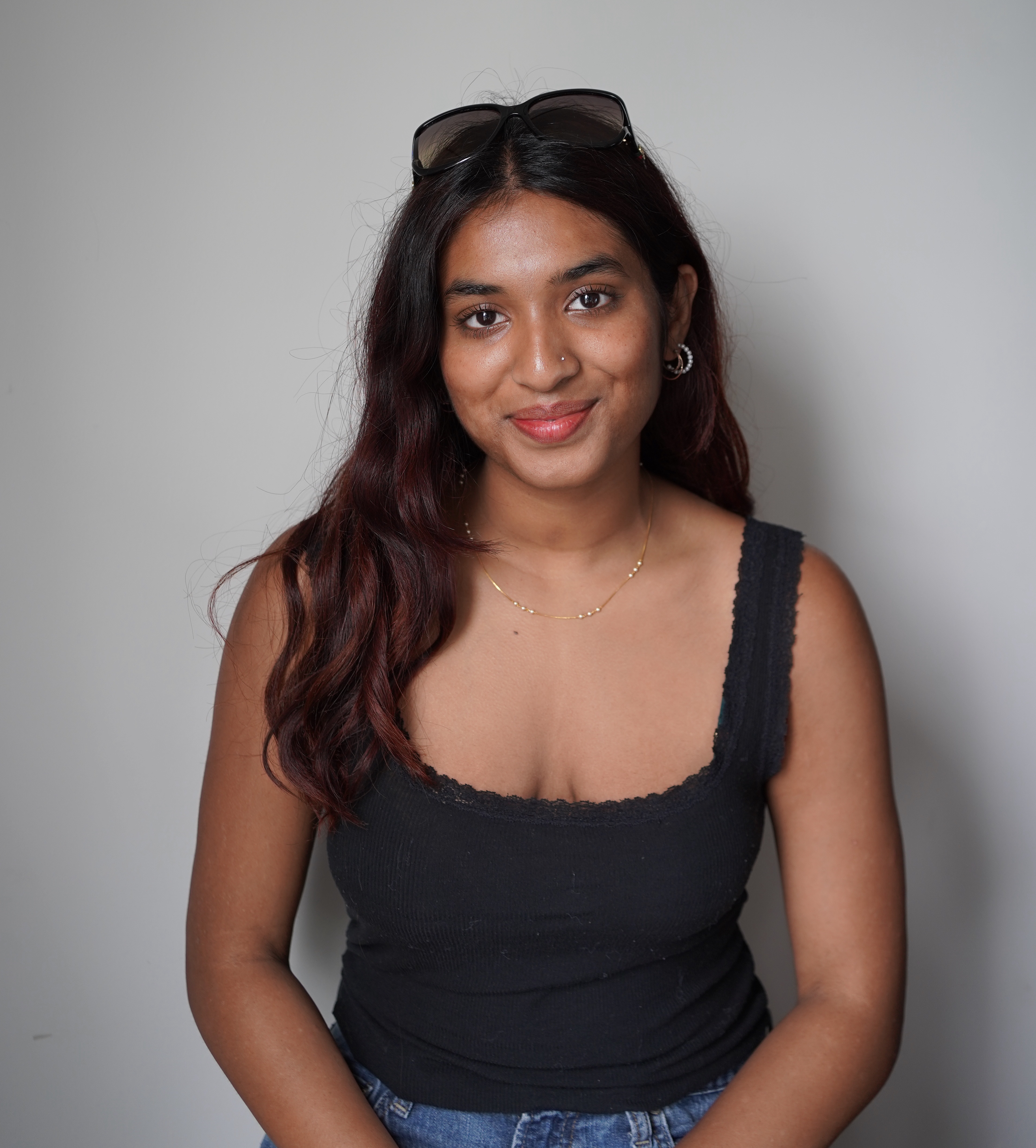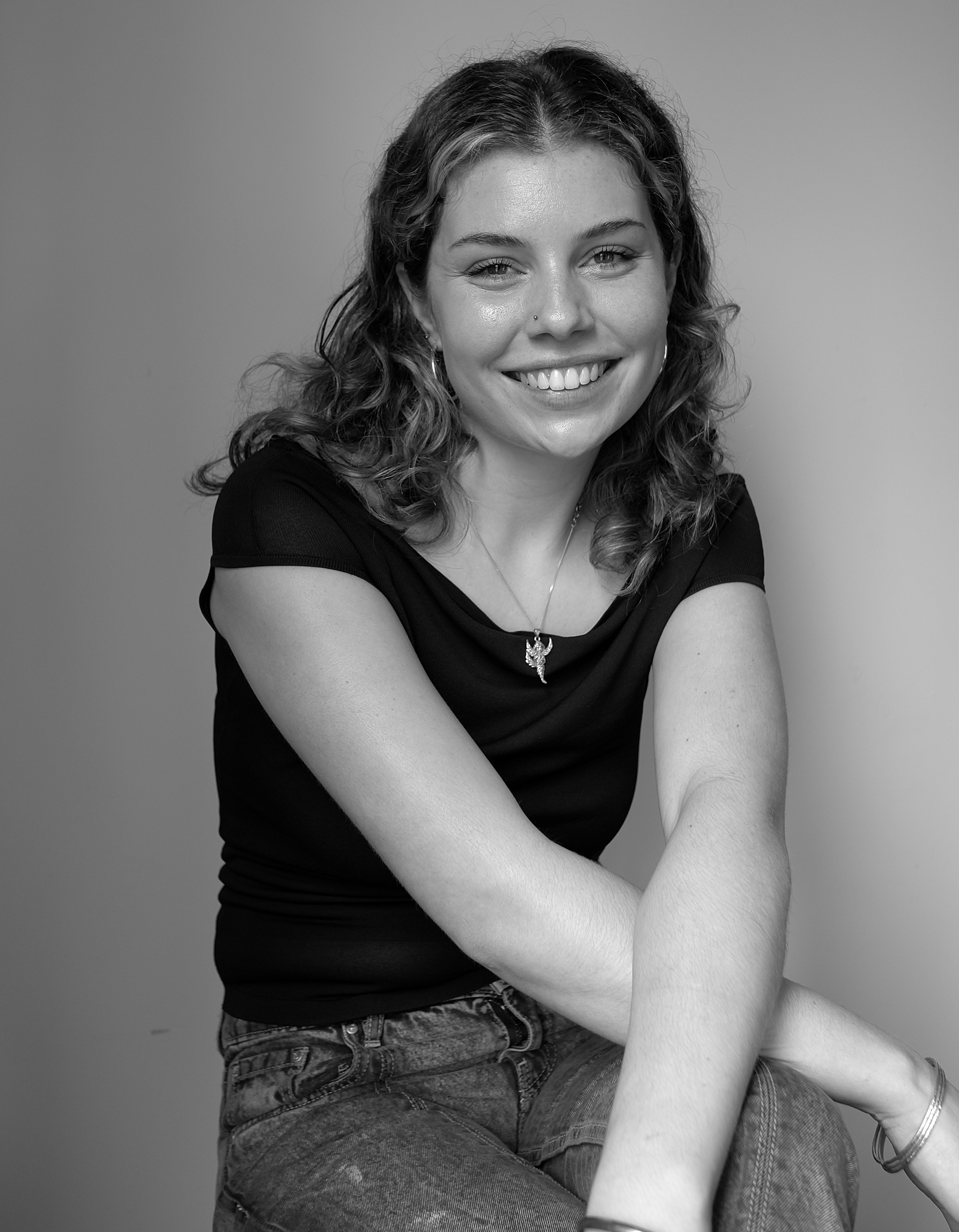 Ways to connect ,,.!
Editor in Chief;




Operations;






Creative;






Art;
Sashu Machani
sashumachani@berkeley.edu
editor@baremagazine.org


Emily Chu
emilychu18@berkeley.edu

Angela Zhang
angelaz@berkeley.edu


Camila Sutphin
camila02@berkeley.edu

Clara Li
clara.li@berkeley.edu


Emmie Xue
emmiexue12@berkeley.edu

Nam Doan
namdoan98@berkeley.edu
Editorial;




Layout;



Marketing;









Web;



Artist Showcase;


Sydney Sugars
sydneysugars@berkeley.edu baremageditorial@gmail.com


Chloe Wang
youyouwang0906@berkeley.edu


Sasya Muchivolu
smuchivolu@berkeley.edu

Leah Fong
leahfong@berkeley.edu

Leanna Yu
leannakyu@berkeley.edu


Heather Sizlo
heathersizlo@berkeley.edu


Emily Peng
emilyypeng@berkeley.edu